Motor News
---
Get Your Free Flare Windshield NAVBag Today with Klock Werks
Your personal items should be within reach, and with the Klock Werks NavBags, you'll get the peace of mind that your belongings are adequately, and stylishly stored! For a limited time only, Klock Werks is offering this multifunctioning windshield bag for free with applicable purchase*.
This innovative bag, designed specifically with the Klock Werks Flare™ windshield in mind, has quality features like a slick magnetic closure, special compartment that displays your device and felt on the back to provide a no-scratch surface! The protective, transparent screen even transmits the electromagnetic energy needed for your touch screen devices! The NAV Bag provides just as much storage space as a 3-pouch bag so you can store things like your GPS, coins, wallet, and more!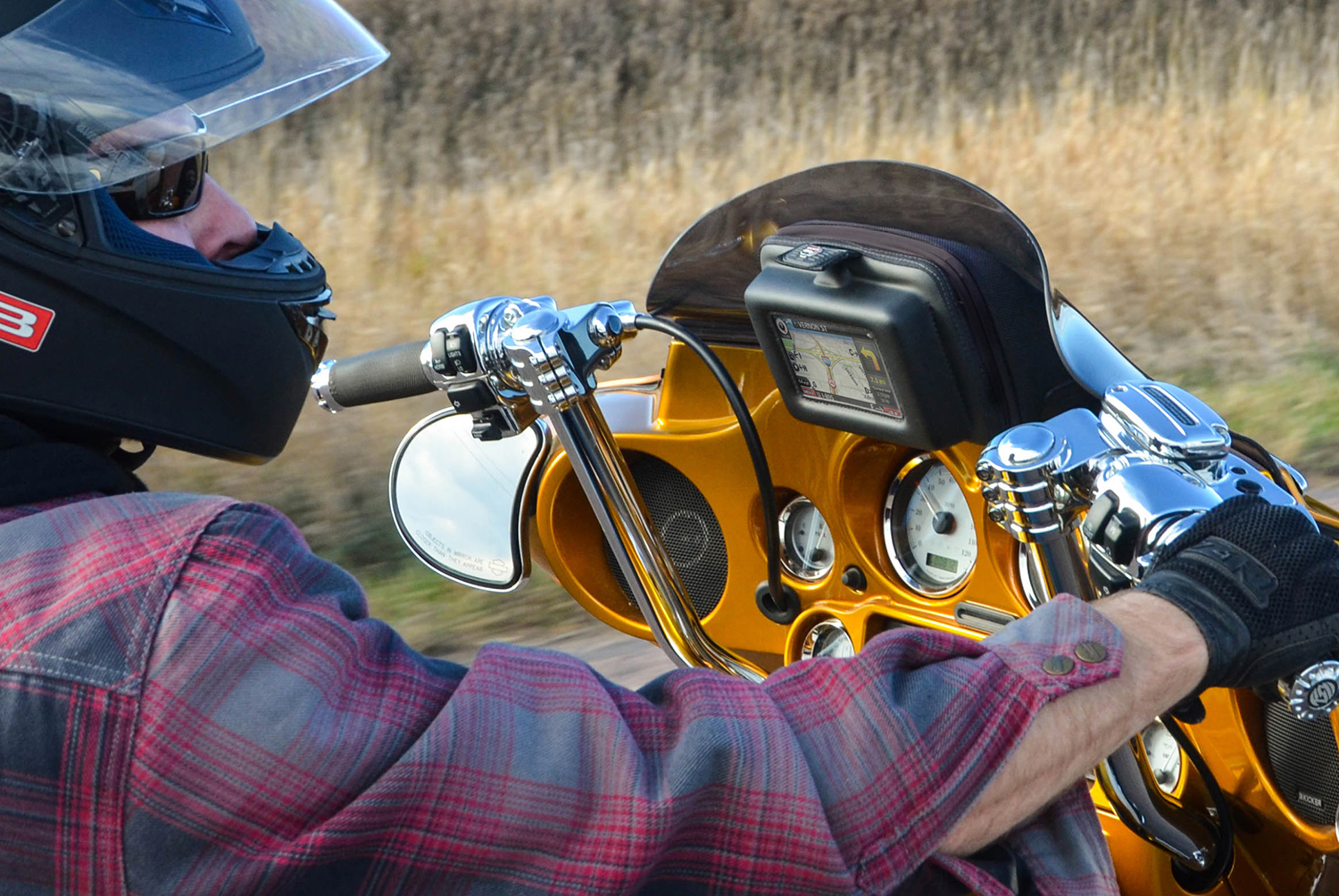 The NAVBag will fit with your 6.5"+ Flare™ for 1996-2013 H-D "batwing" style fairings (Street Glide, Electra Glide, and Trike models) or the OE Replacement Flare™ Windshield. The OE Replacement Flare™ was created to bring superior air management to Softails, Road Kings, Sportsters, and other select bikes that do not have a fairing. To see a full list of fitments, check out getklocked.com or contact the Klock Werks sales team today!
Pair the NAVBag with the new Klock Werks Device Mounts line, and you will never have to go digging for items again! The universal and forward-compatible Device Mounts offer you the same adjustability and comfort that Klock Werks is known for, and they are the modern and sleek alternative to other mounts on the market!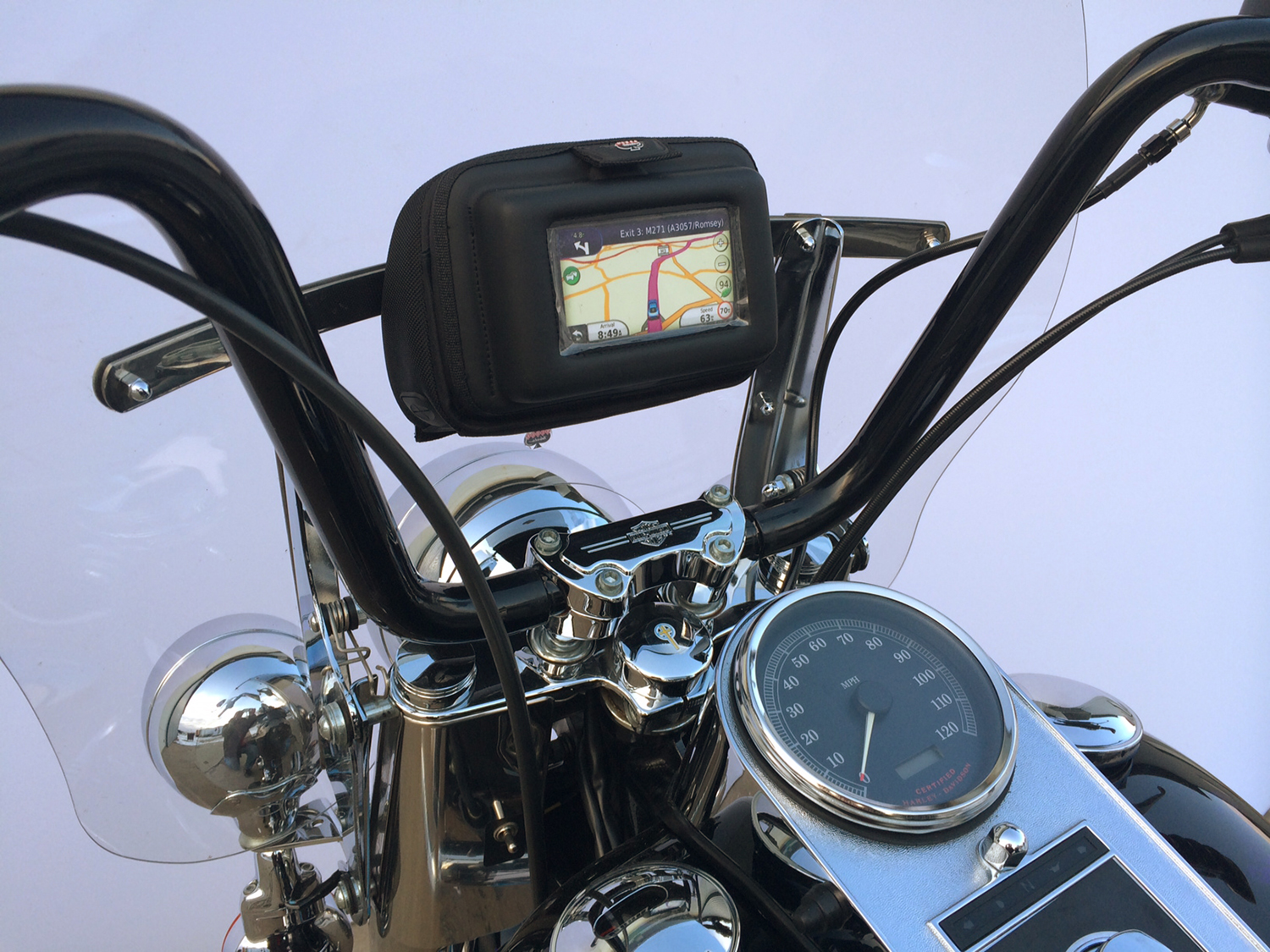 With the Klock Werks Flare™ Windshield, NAVBag, and Device Mount, powered by iOmounts, riders are sure to have an improved and stable ride, with all of your essential items right where you want them!
*Free NAVBag with purchase of either a 96-2013 FLH 6.5"+ Flare™ Windshield or a Softail or Road King OE Replacement Flare™ Windshield.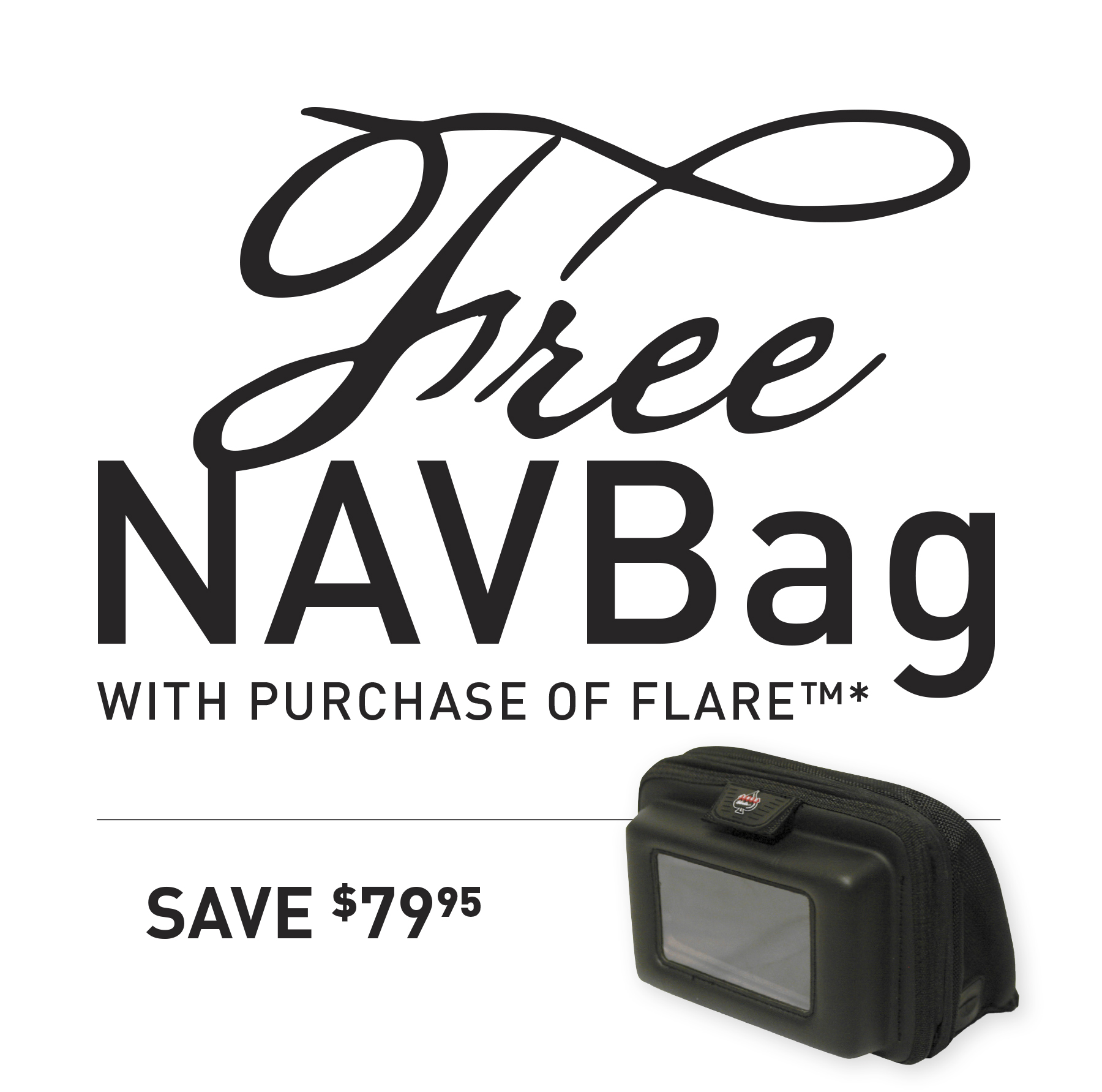 Klock Werks always seeks to make parts that make sense, fit right out of the box, look great, and are made of the best quality, right here in the USA. Flare™ Windshields, NAVBags, and Device Mounts are available online at getklocked.com or through your local Drag Specialties dealer.
About Klock Werks
Located in Mitchell, South Dakota, Klock Werks has grown from humble beginnings to a nationally and internationally recognized Brand. Achieving status as "Air Management Experts", Klock Werks credits this to the success of the original, patented, Flare™ Windshield. Also supplying fenders, handlebars, and other motorcycle parts, Klock Werks proudly leads the industry through innovation in design and quality of materials and fitment. Team Klock Werks has been successful for years designing parts, creating custom motorcycles, and setting records on the Bonneville Salt Flats. You will find motorcycles, family, and faith at the core of Klock Werks, along with a commitment to caring for the needs of enthusiasts around the world who enjoy their products.