Motor News
---
Get KLOCKED
You've seen Klock Werks mention riders that "get klocked" and we've been using #GetKlocked all over social media. But, what does it mean? And why does it matter to you?
Get Klocked is a noun, a verb, and an adjective. It's an emotion, a sense of accomplishment, a feeling that you did everything you could to make someone else smile. It's the kustom bike that you built in the garage. It's our promise to always do right by you. It's our commitment to quality, performance, and USA-made products.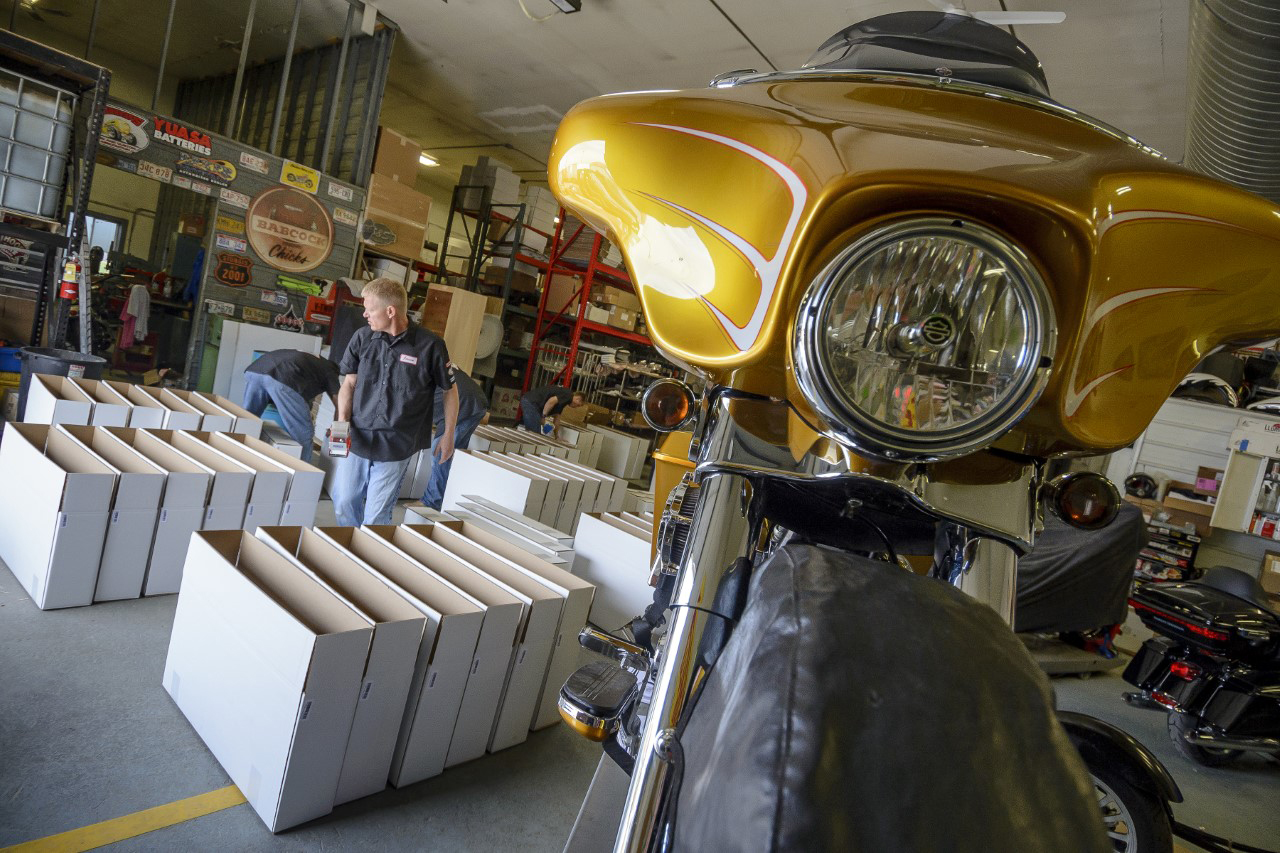 Getting Klocked is a movement
started by Team Klock Werks, friendly folks from the midwest. To the team, it's about customer satisfaction, new friends, grace, and an attitude of gratitude for new opportunities.
"The idea for "get klocked" came one day when I was working on our catalog at home in the kitchen," Laura Klock, VP of Klock Werks, said. "I'm an 80s rocker girl, and Def Leppard's song "Let's Get Rocked" inspired me. So, to me, it's an action. Let's get, let's get, let's get, let's get Klocked!!"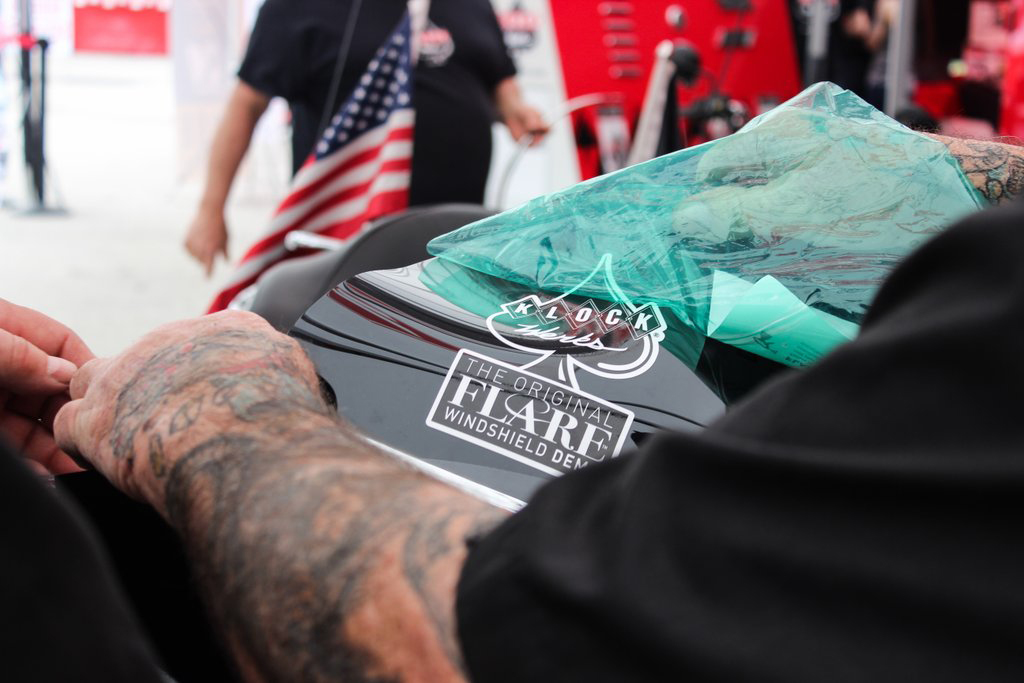 The difference is 17 men and women working hard every day to make sure you get the best parts for your ride, parts that were and are rigorously tested, parts that were developed by land-speed record holders at high speeds, and parts that utilize American manufacturing. Klock Werks wants you to enjoy life, enjoy your recreation, and fuel your passions. For us, the whole experience matters-- from ordering online, talking to our sales guys, finding the best fit, meeting us at events, opening your box, and finally enjoying the product on your bike. It truly matters to us.
"When you "Get Klocked," you are a part of a family, a community, a culture that believes in every man and woman," Dave Sietsma, General Manager, said.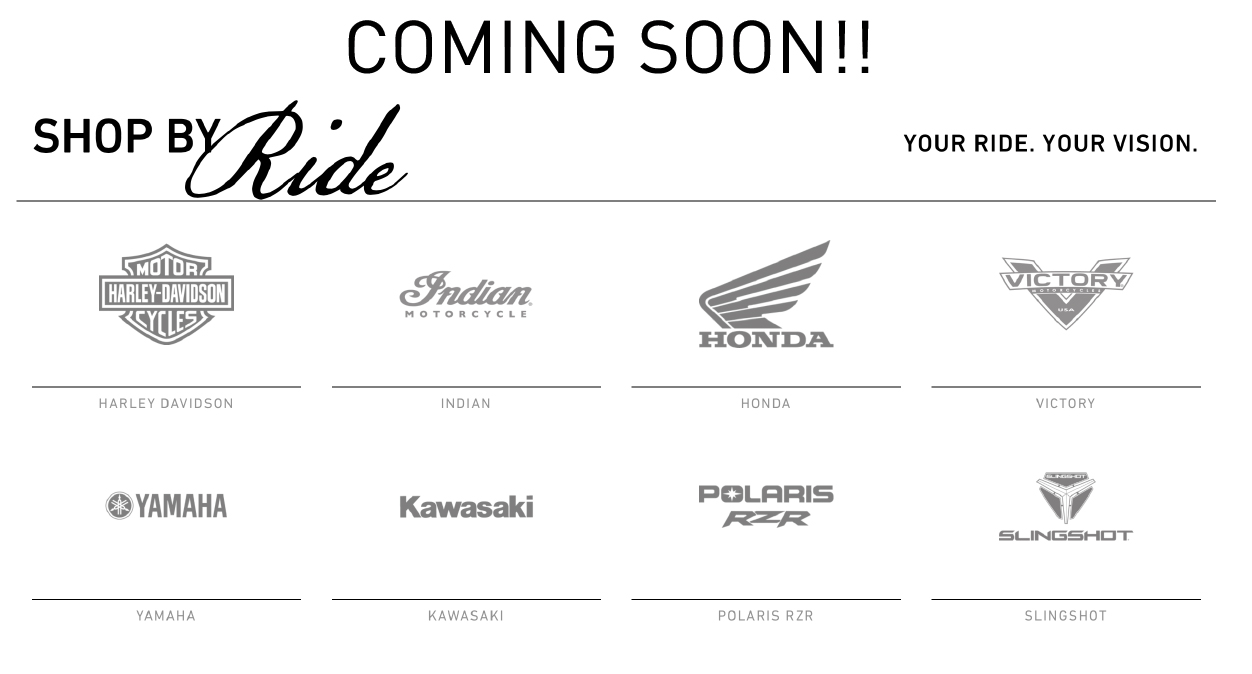 So go ahead and Klock Yourself Out with superior products by the air management experts. If you find yourself in the Mitchell, SD area during riding season, stop by. We'd love to see you and show you around.
Sign up for the Klock Werks e-newsletter at getklocked.com so you don't miss all the amazing updates that are coming soon!
About Klock Werks
Located in Mitchell, South Dakota, Klock Werks has grown from humble beginnings to a nationally and internationally recognized Brand. Achieving status as "Air Management Experts", Klock Werks credits this to the success of the original, patented, Flare™ Windshield. Also supplying fenders, handlebars, and other motorcycle parts, Klock Werks proudly leads the industry through innovation in design and quality of materials and fitment. Team Klock Werks has been successful for years designing parts, creating custom motorcycles, and setting records on the Bonneville Salt Flats. You will find motorcycles, family, and faith at the core of Klock Werks, along with a commitment to caring for the needs of enthusiasts around the world who enjoy their products.
For more information please Contact Amber Hiles at amber@getklocked.com.