Motor News
---
TRY KLEAN WERKS! WE'LL PAY YOUR SHIPPING!
Tuesday September 27th 2016
There are thousands of bike cleaners and detailers on the market. There's also a ton of information and advice out there about how to clean your motorcycle to keep it looking awesome. With all the washes, compounds, detailers, waxes, and tools, it's hard to know where to begin. Keep it simple with Klock Werks Klean Werks line.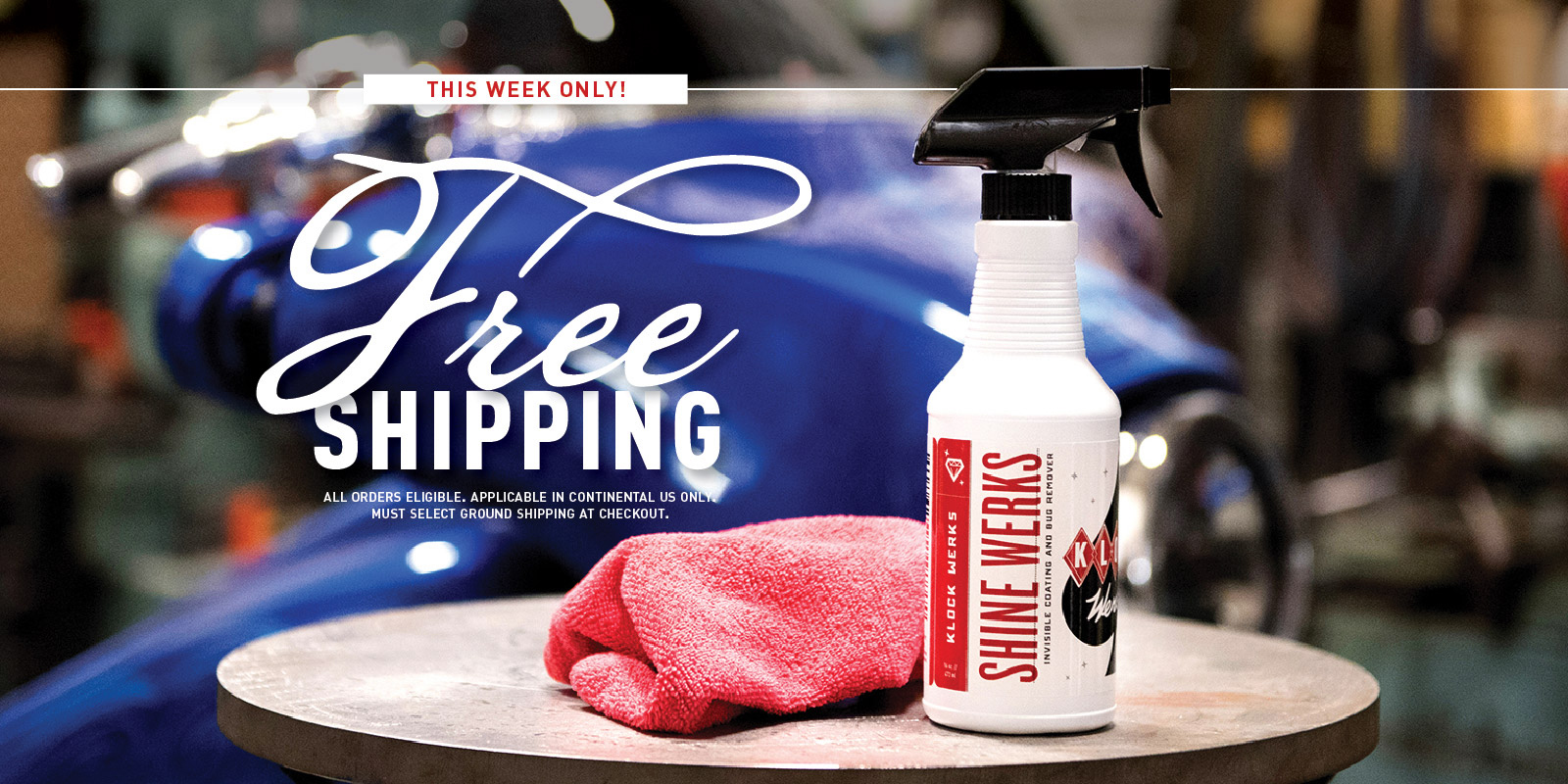 Try any product in the Klean Werks line, or try them all, and this week only, Klock Werks will pay your shipping! That's right- from September 26th to the 30th, Klock Werks will pay the shipping on ANY order at GetKlocked.com*. We believe in these products so passionately; we know that if you give them a shot, you'll understand the difference they make!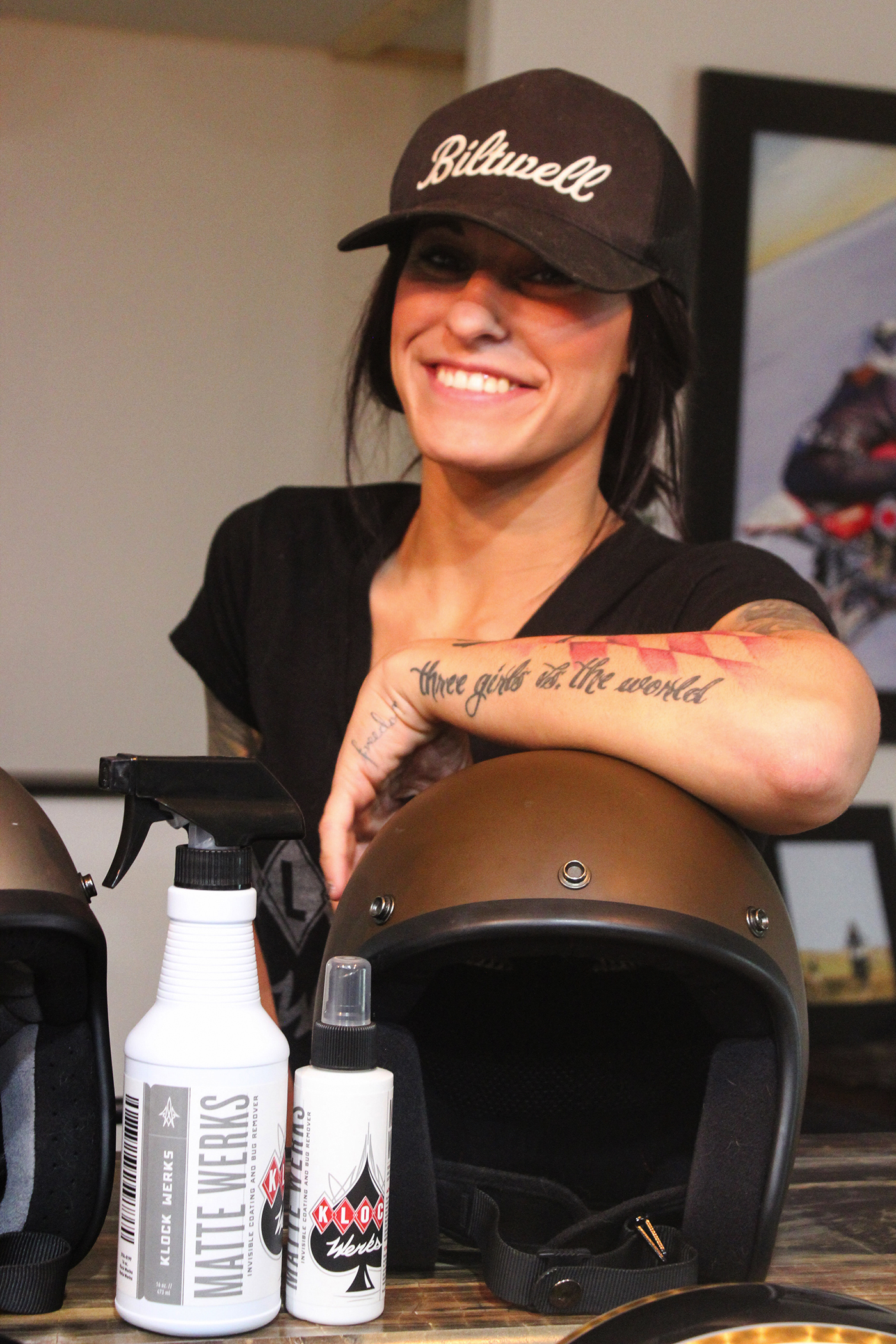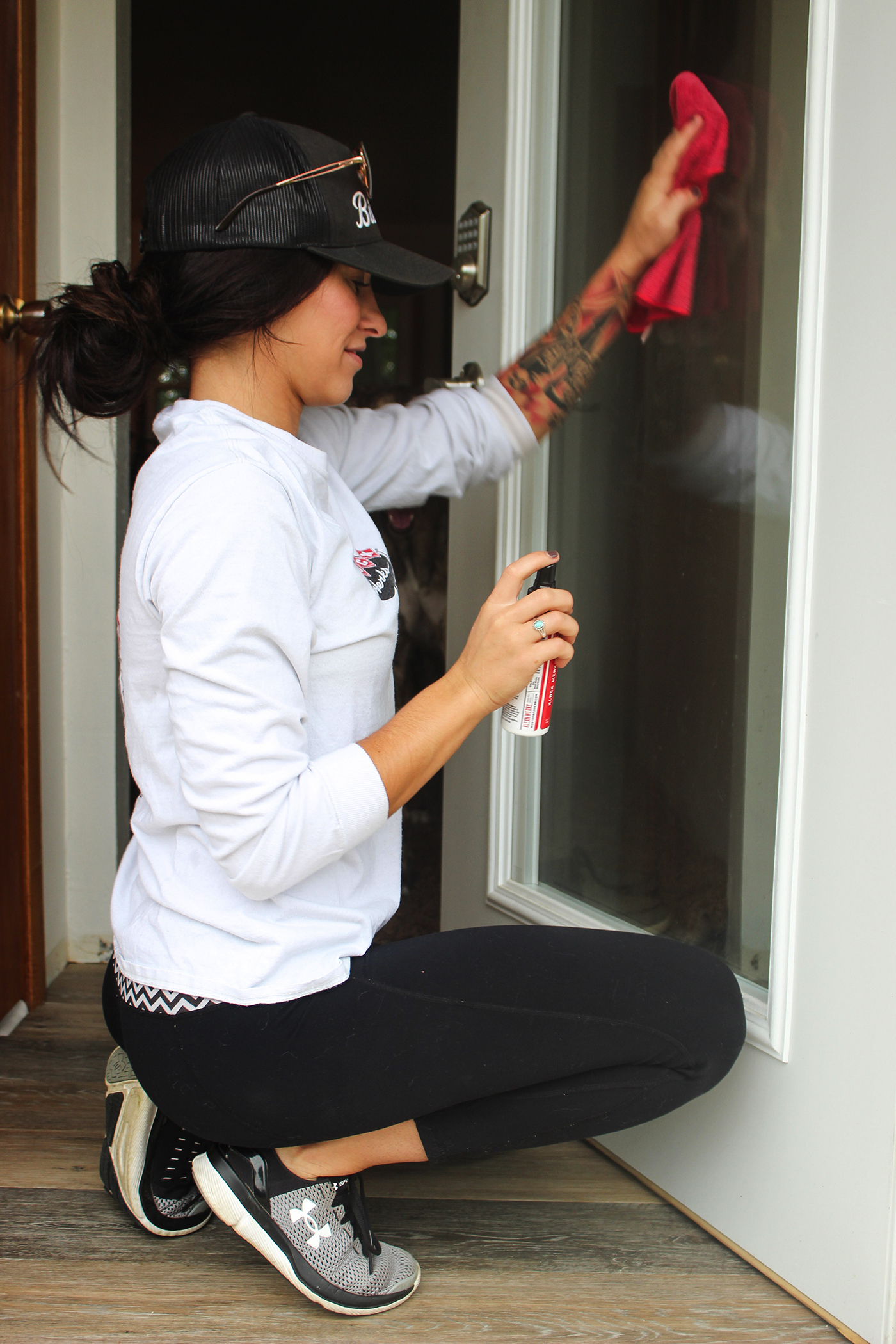 Through years of building custom bikes, the team tried a lot of products, but there was at least one or two things that was off or not quite right about each of them. Along came the hard-coated polycarbonate Flare™ Windshield and more cleaning challenges. Anything with petroleum or ammonia base can eventually crack the coating, making information about Flare™ Care essential for a customer to know.
That's when Klock Werks decided to mix a proprietary blend to produce a line of solutions that included everything they wanted, while leaving out what really wasn't needed. The Klean Werks line covers the needs of every power sports enthusiast, and even has uses in the household and your vehicles!
Shine Werks, Matte Werks, and Engine Werks are available in three sizes- 4oz, 16oz, and gallon jugs. Purchase the kit to try them all!
*Free shipping is only applicable for UPS Ground in the Continental US. Customers must select the UPS Ground 0.00 option at check-out.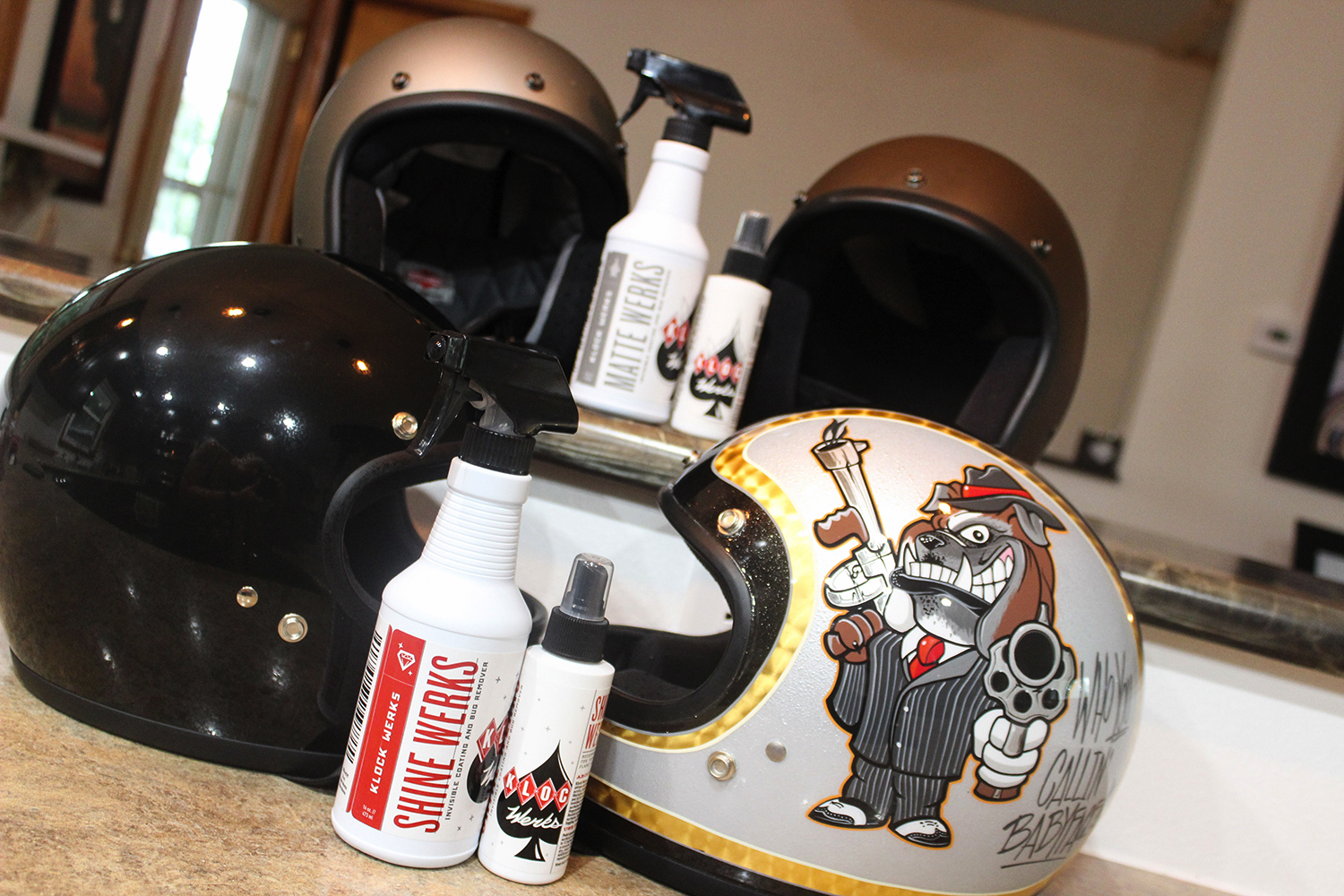 About Klock Werks
Located in Mitchell, South Dakota, Klock Werks has grown from humble beginnings to a nationally and internationally recognized Brand. Achieving status as "Air Management Experts", Klock Werks credits this to the success of the original, patented, Flare™ Windshield. Also supplying fenders, handlebars, and other motorcycle parts, Klock Werks proudly leads the industry through innovation in design and quality of materials and fitment. Team Klock Werks has been successful for years designing parts, creating custom motorcycles, and setting records on the Bonneville Salt Flats. You will find motorcycles, family, and faith at the core of Klock Werks, along with a commitment to caring for the needs of enthusiasts around the world who enjoy their products.
For more information please Contact Amber Hiles at amber@getklocked.com.