Motor News
---
Sara Liberte Offers Event Marketing; Photography, Videography, Social Media Content Capture and Generation For Upcoming 2016 Motor-Sports Event
Sara Liberte Photography will be available for all event-marketing needs during upcoming motor-sports events in 2016.
Liberte's combined experiences of over 20 years running a motorcycle shop, editorial content generation, marketing coordination, and of course photography and video creative, allow her to offer an expanded portfolio of marketing and creative support specifically at the Rally events. Past projects such as the "Rally TV" initiative and expanding work with clients and OEM's have fueled growth for the agency.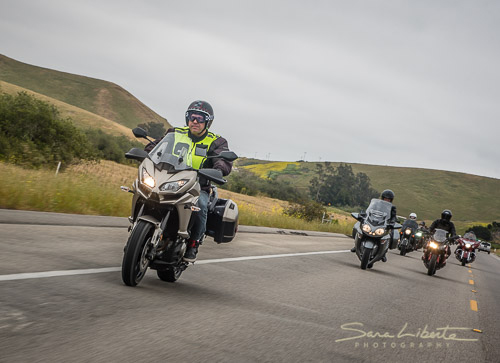 "I'm proud to have experience at many levels of the industry. My experience gives me the perspective of our customers and what gets them fired up. All this experience mixed with the current creative focus puts the upcoming events of 2016 in demand. We will be fulfilling services for a few of our clients such as Indian Motorcycle, Victory Motorcycle, Biker Incite, and our european media." States, Liberte. "Most of that happens prior to a live event, so we will already be at most locations and have already lined up clients for creative generation."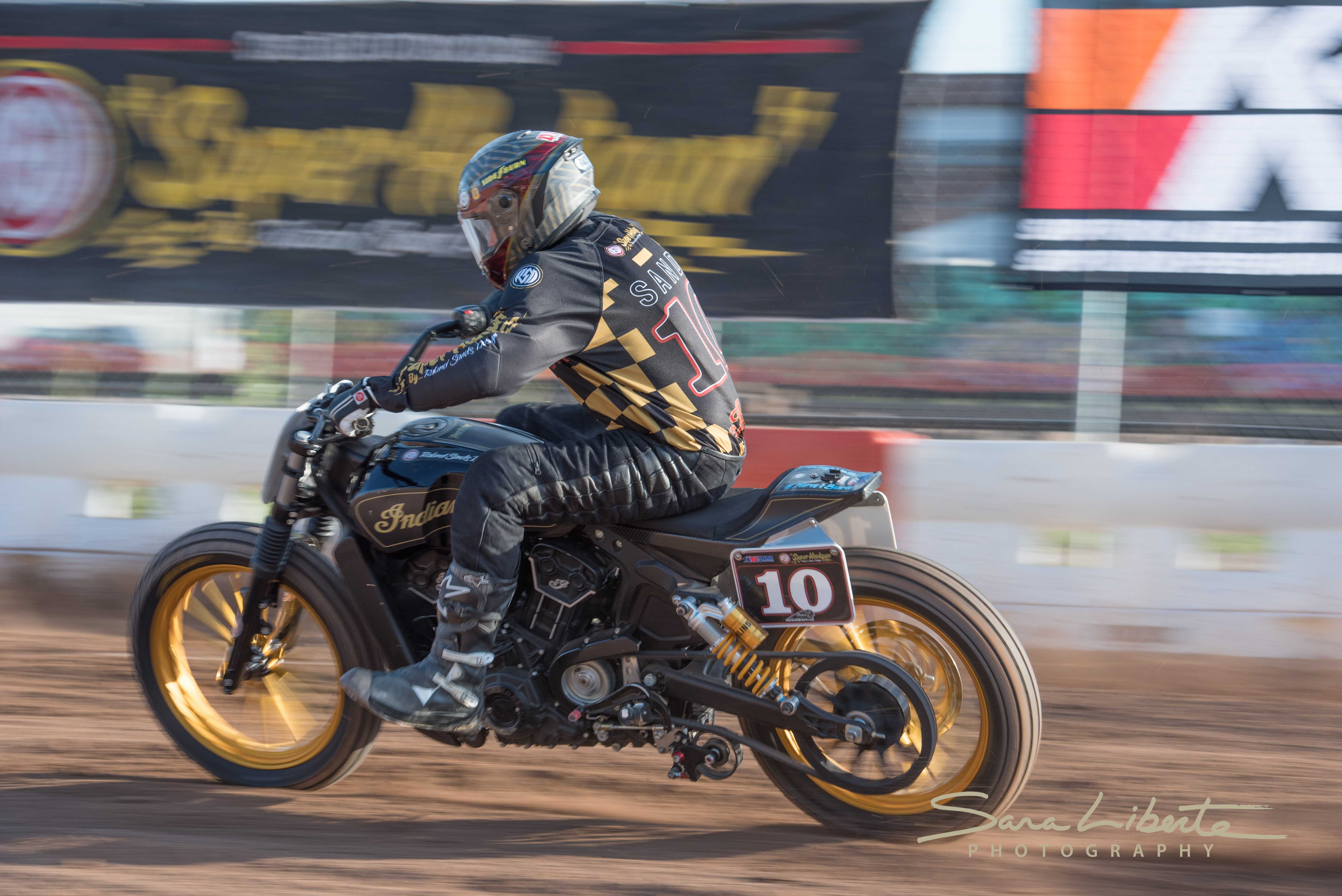 Past motorcycle industry responsibilities have placed Sara and her team in many roles including; event marketing, media relations, website design and content, digital media and print, allowing for implementation of integrated marketing programs that are consistent across all platforms. Liberte's services will be available to dealerships, manufacturers, distributors, and advertising agencies and will include photography, and videography, interviews and of course social media implementation.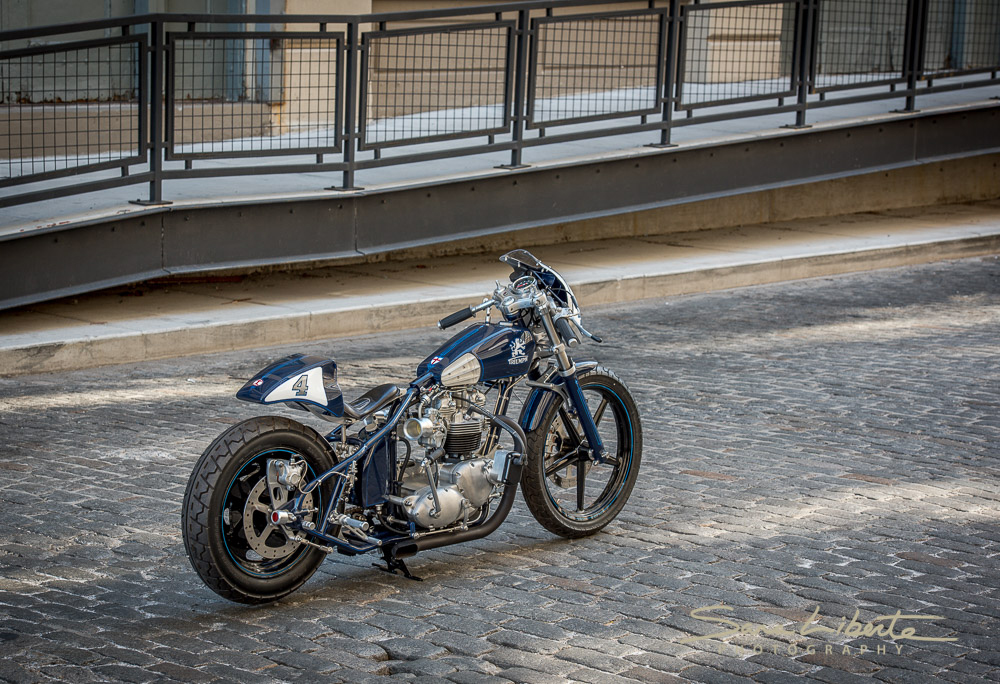 "I have been attending the motorsports rallies for over two decades, I know the category, and the needs of my clients, I also understand the value of having a team on the ground, in place with the correct gear and creative experience to generate the messaging and the ability to successfully push that through all social channels. I welcome clients to contact us soon for booking as the season will fill fast".

A portfolio of images and past experience can be seen at www.saraliberte.com.
Interested companies can contact Sara directly at sara@saraliberte.com or at 412.400.3978.
About Sara Liberte
Since graduating from Montserrat College of Art in 1997, Sara Liberte has been a professional photographer specializing in motorsports photography. With a background in fine art, and marketing, Sara offers her unique creative skills to any venture needing marketing support, from commercial photography work, video, brand building, PR, event planning and digital media.
Her creative work has been exhibited in several galleries, appeared in many ads, websites, marketing materials and annual reports, as well as leading publications including EasyRiders Magazine, In The Wind, Hot Bike, Street Chopper, IronWorks, Motorrad and of course Cycle Source Magazine where she held position of Photography editor for 15 years. Past and current clients include Indian Motorcycle, Klock Werks, Victory Motorcycle, Biker Incite, BRP; Can Am, Kuryakyn and Motorrad.
Professional memberships include: ASMP-American Society of Media Photographers, EP-Editorial Photographers.
Sara Liberte|Marketing.Photography.Video
saraliberte.com|garage-girls.com