Motor News
---
BUGS NO MO'
Popular culture jokes about it, and Klock Werks has too, but try to laugh about it when you are cruising 70 mph down the highway and a june bug comes crashing into your face, or even worse, you catch a swarm of mosquitos with your mouth open. Spring time, especially in South Dakota, means that the season of stinging, biting nuisances is not far from being the norm. Worry not, Klock Werks has you covered with the ever-favored Flare™ Windshield, and front and side Fairing Vent Screens.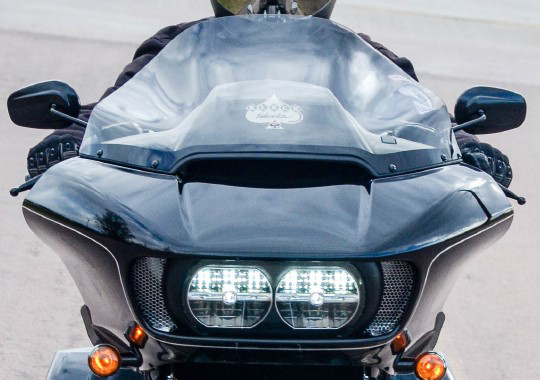 Thousands of customers around the globe enjoy the increased stability and superior air management of the Flare™ Windshield, but they have also discovered that it has another purpose, keeping insects out of their faces.
"Nothing like a quick trip to the hills to rid the state of some of its bug population...," Kent Osborne said of his motorcycle, freshly caked with bugs. "Thanks to my Klock Werks windshield, I escaped mostly unharmed." - Kent Osborne"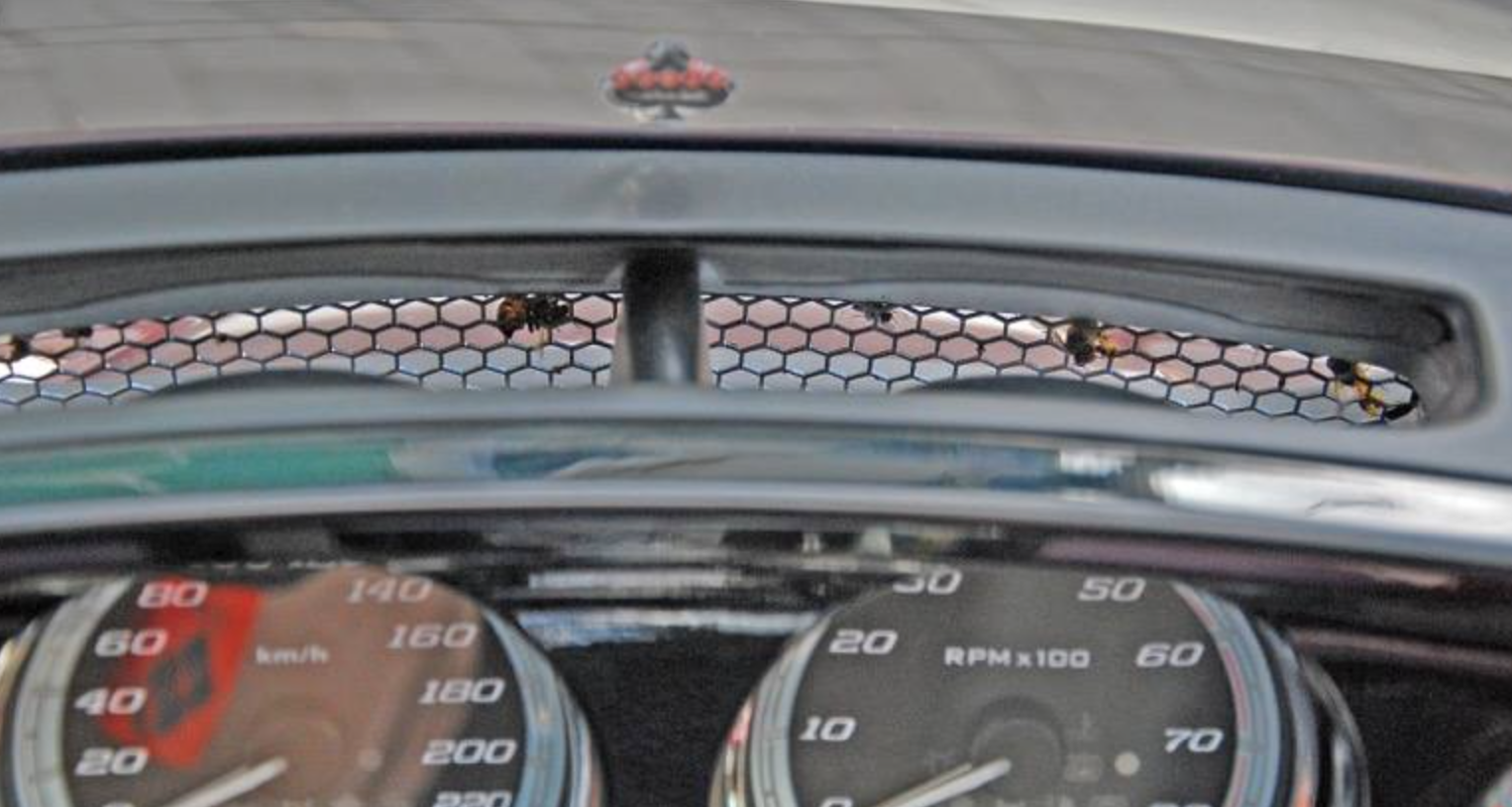 Those who own a 2014+ FLH with a Batwing Fairing or a 2015+ Road Glide can also take advantage of the benefits of a Klock Werks Honeycomb or Round Fairing Vent Screen. This simple, yet effective part accents the vent and is easy to install. Made of mesh aluminum, it adds a kustom and quality touch! Mike Hess installed the Honeycomb version on his Road Glide and after riding back home from Canberra, he was surprised to find five Eurpoean wasps in his Klock Werks Vent Screen.
"I read about these nasty guys," Hess said. "They just keep stinging until you die. So, the Klock vent could save a life, and with the Road Glides, three vents do an even better job."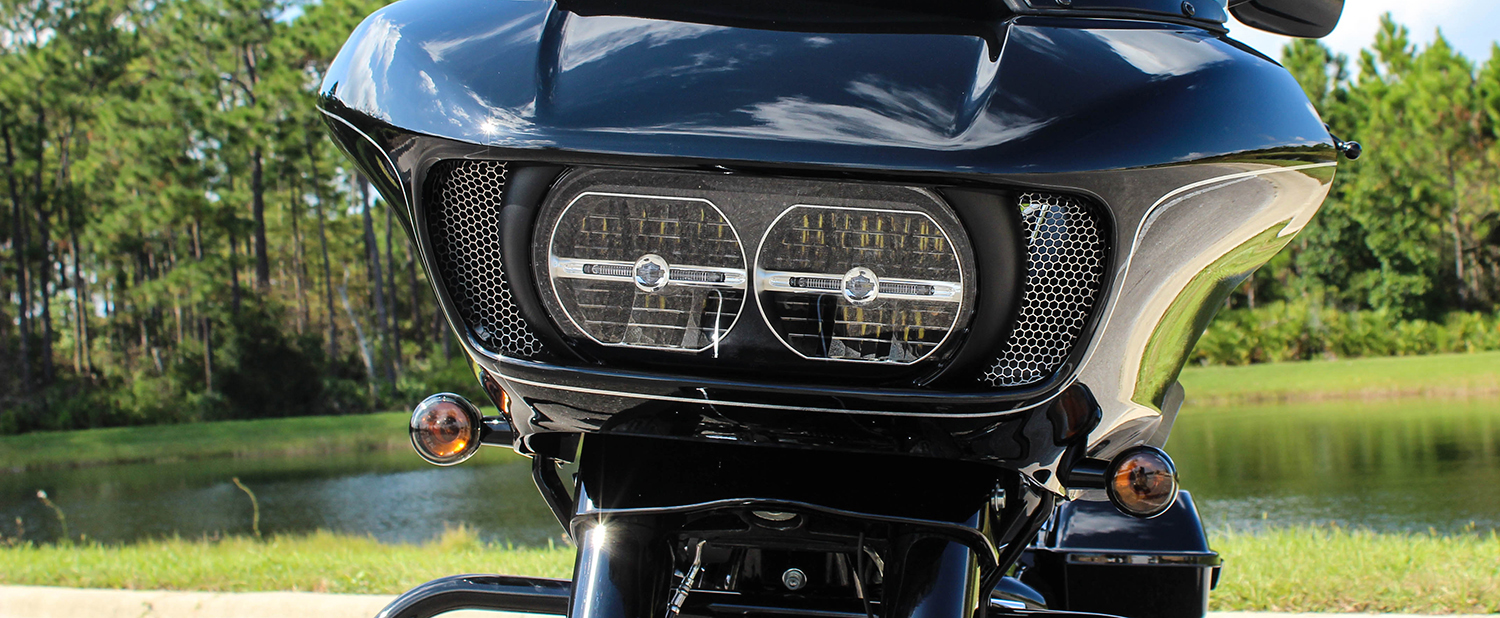 Do yourself and your passenger a favor and get ready for riding season by getting klocked out with a new Flare™ Windshield and Vent Screen for your Harley Davidson Street Glide, Electra Glide, Ultra Glide, Tri-Glide, and Road Glide. The patented flip and hips of the Flare™, as shared by hundreds of customers, will do more than reroute air while you're on the road.
"I do love my Klock Werks Flare Windshield. It protects me from wind, rain and bugs," said Joan Krenning (Lady Road Dog).
Klock Werks always seeks to make parts that look great, make sense, fit right out of the box, and are made of the best quality, right here in the USA. Klock Werks Flare™ Windshields and Fairing Vent Screens are available online at getklocked.com or through your local Drag Specialties dealer.