Motor News
---
Bolt-On Style and Catching Bees! with Klock Werks
INSTANT STYLE FOR SOFTAIL SLIM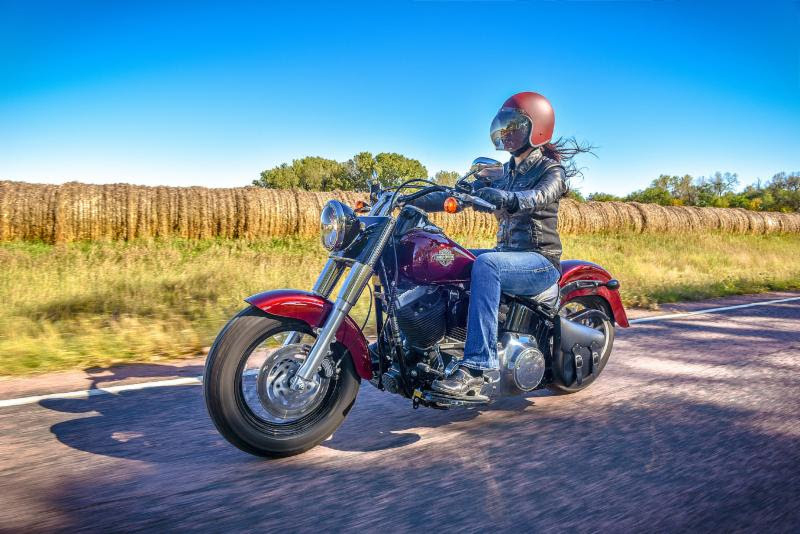 Your bike says a lot about you, and having a kustom look that fits your style should be easy to accomplish, and not break the bank. There's no better way to achieve a kustom look with such ease than replacing the stock fenders on your Softail Slim.

"All Klock Werks Fenders are stamped from 14-guage steel using precision deep-draw stamping technology," said Brian Klock, President and Visionary of Klock Werks. "A consistently smooth and flawless finish, with all the right curves, will give your Softail Slim instant style!"
"KNUCKLER" FRONT FENDER"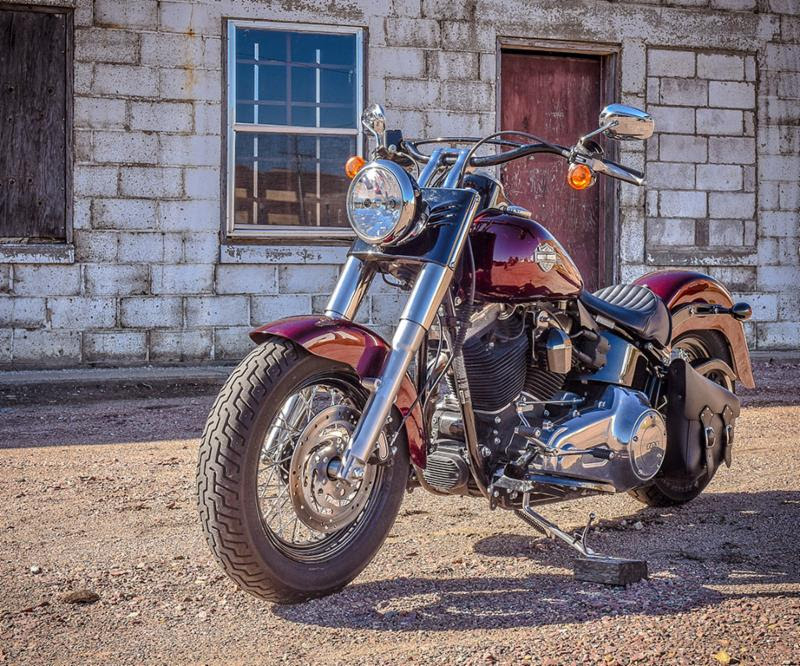 Klock Werks is excited to offer the new "Knuckler" style stamped steel front fender for your Softail Slim (will also fit Heritage, Fatboys and any other FLST model except Springer)! This direct bolt-on replacement fender uses stock mounting locations and hardware. After Klock Werks steel fenders are stamped, they are e-coated to prevent rust and corrosion. Precision laser cut technology ensures accurate fitment.

Our updated take on the classic front fender design will also fit FL Softails with 16"-18" up to 130 mm tire.
REAR FENDER FOR SOFTAIL SLIM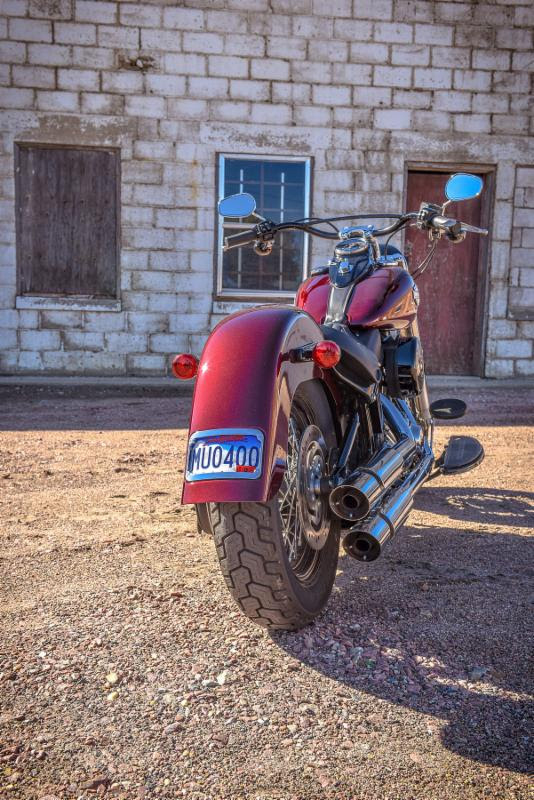 Klock Werks also designed a rear fender for the Softail Slim that flows with the rear fender strut shape of this popular model. Klock Werks Rear Fenders use factory mount hardware and will utilize OEM seat or any direct replacement.

The fenders are compatible with 2012-2016 FLS (Softail "SLIM") and are available in Smooth and Frenched License Plate Pocket versions.

Klock Werks offers FREE SHIPPING on all orders over $195.
RIDERREVIEW: MIKE NESS TALKS FLARE™ WINDSHIELDS AND VENT SCREENS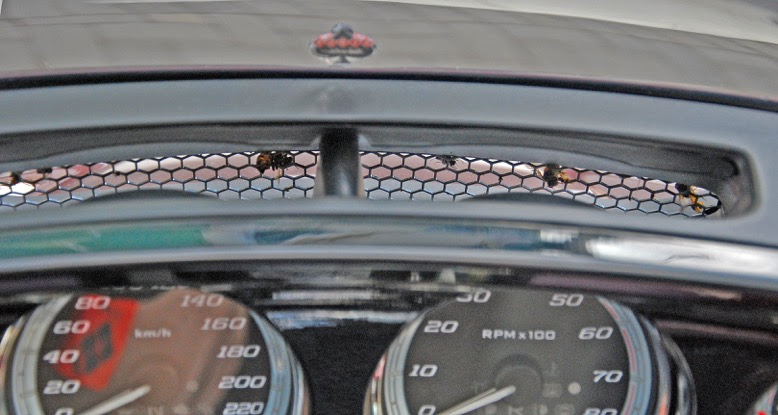 Mike Ness recently contacted Klock Werks about his Klock Werks 8.5" Flare™ Windshield. After putting 3,373 miles on his bike in the first month, Ness said he was even more impressed with the bike because of The Flare™.

"The windscreen really is as good as my first impressions," he said. "It's perfect for the rider."

Ness also purchased a Klock Werks Fairing Vent Screen. He said he was amazed to find that when he got back from Canberra, the screen had five European wasps in it.

"I've read about these nasty guys," he said. "They just keep stinging until you die."

Ness recalled a story of a ride with a friend in which his friend was stung. To ward off an allergic reaction, the man had to immediately take an antihistamine.

"So, the Klock vent screen could save a life, and with the Road Glides, three vents do an even better job."

Thank you for taking the time to share your thoughts with us Mike! If you'd like to share a story about your motorcycle, a ride you've taken, and/or your experience with any of our Klock Werks Brand products, please e-mail words and pictures to: info@kustomcycles.com