Motor News
---
Klock Werks Parts Fit 2017 Models
Wednesday October 5th 2016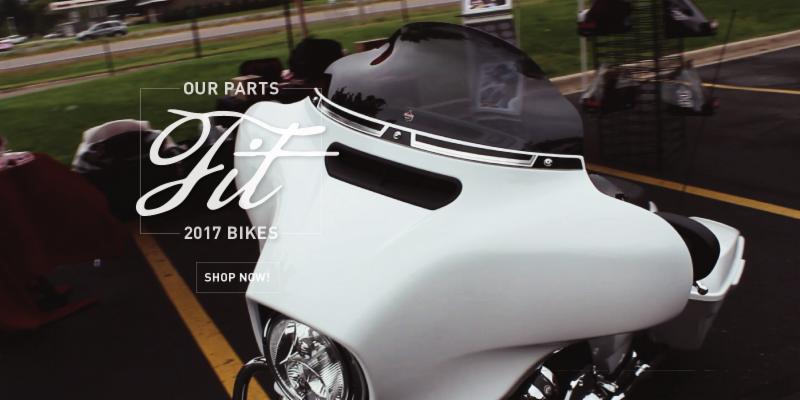 KLOCK WERKS PARTS FIT 2017 MODELS
In today's world, industry moves faster than ever, and
Klock Werks
is always on top of what is happening with new model motorcycles. This time around, with the 2017 models, the Krew can relax a bit. Although the gear heads in the shop geek out over re-tooling products to match the market, none of the enhancements to the new Harley, Indian, Victory, and Honda models affected our current product fitments. READ MORE...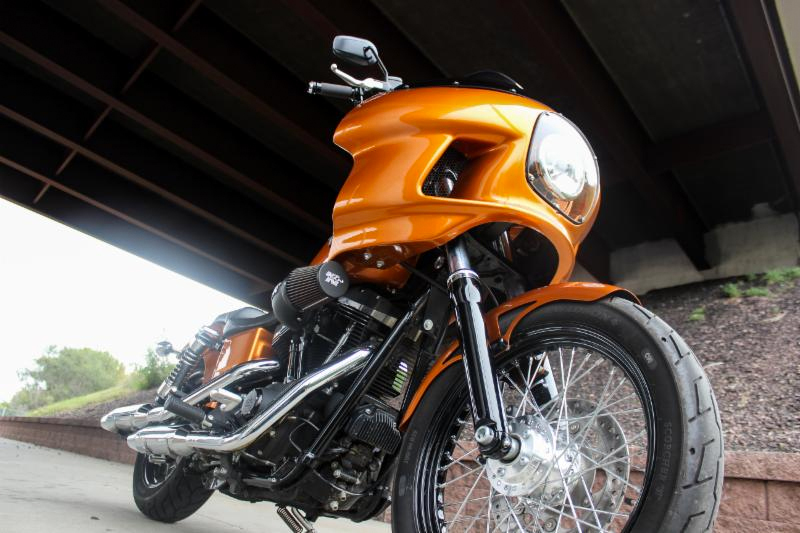 NEW GALLERY: "SCHMIDT"

Get inspired by Chris Leffers' Amber Whiskey 2015 Street Bob.
Modifications- RWD FXRP fairing kit,
Klock Werks FXRP windshield
(with Flare™ nuts), Klock Werks KlipHanger handlebars,
Klock Werks iOmount handlebar clamp
,
Klock Werks 19 inch P tom Front Fender,
K&N Aircharger intake system, Custom Bluetooth Kicker Audio system, paint-matched parts from TheFactoryMatch.com (fairing, front fender, battery and fuse block covers), Danny Gray seat, Motogadget turn signals, PM black anodized Contour Renthal grips, Black Harley-Davidson mirrors.
SEE THE GALLERY...
SHARE YOUR BEST SHOT.

Follow us and tag #KlockWerks on Facebook, Instagram, and Twitter. Subscribe to our YouTube channel and stay in the loop on what's happening at Klock Werks!