Motor News
---
Made in the USA: What Memorial Means to Klock Werks
Klock Werks is a company built on passion and vision, a small-town business with humble beginnings. This week, we think heavily on the word memorial and just how important preserving memories of people and events really is. The past weekend might have been filled with barebeques in the back yard, splashing at a neighborhood pool, fishing, riding, and other recreation, but at the heart of that time with family and friends is the notion of those who stood before us and paved the way, not just for our freedoms, but also for our ability to thrive and succeed.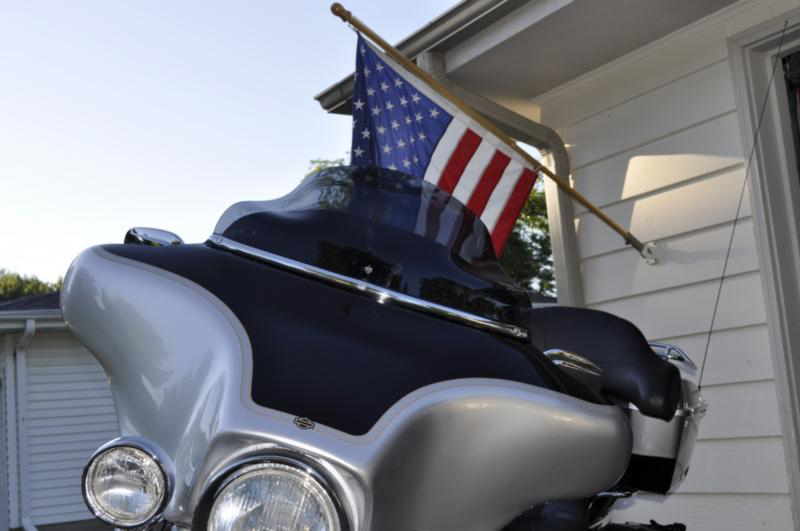 Those people were not just soldiers. They were family, and to Klock Werks, there is no one thing that is more important than that. We're grateful for the ultimate sacrifice these men and women have made for this country, and we can all continually show that gratitude, not just on a special day or during the weekend, but through the whole year. This is one of the many reasons that Klock Werks sources American steel and quality products right here in the United States.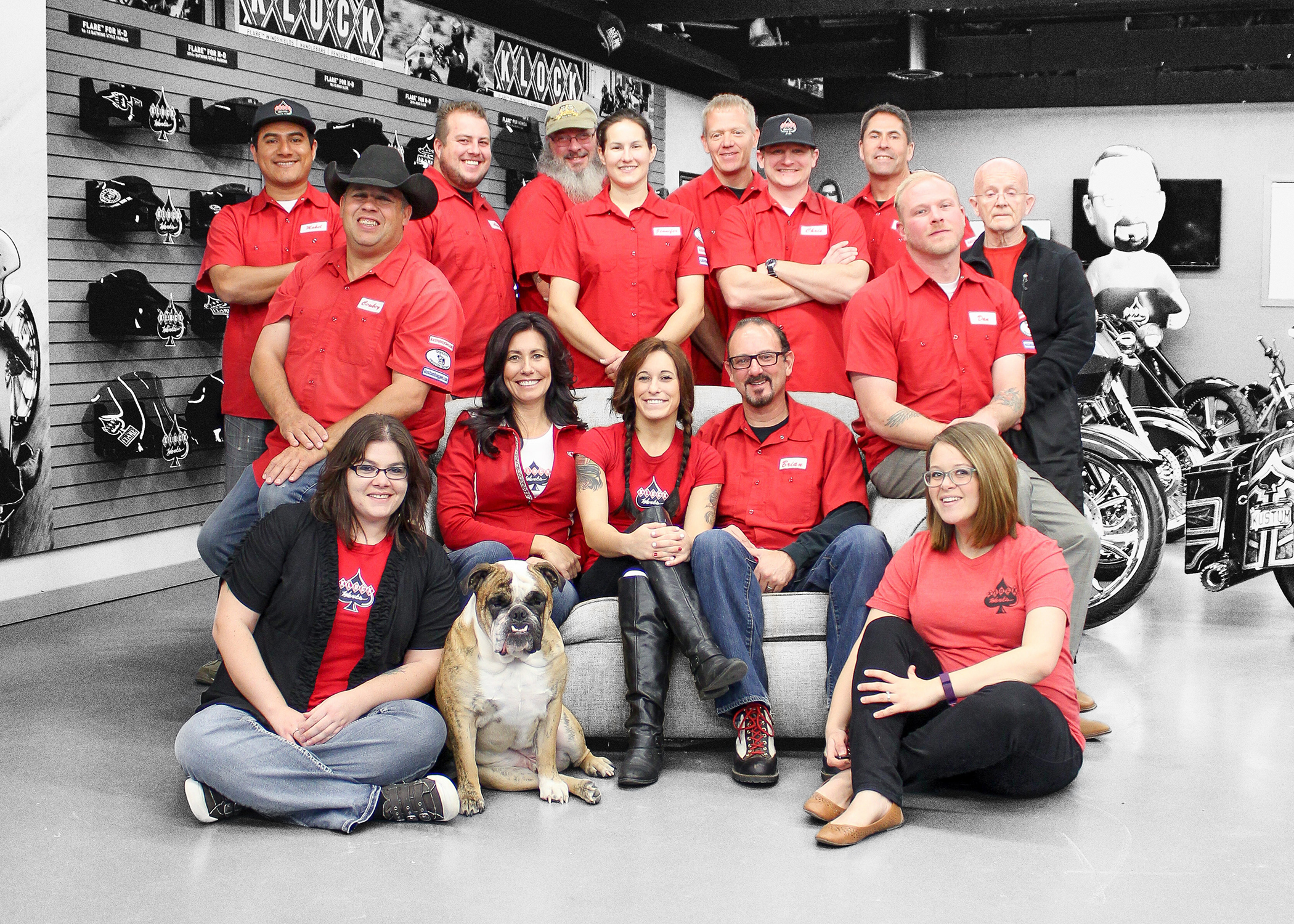 Team Klock Werks lives and thrives in the heartland, in a town of just over 15,000 people - Mitchell, South Dakota. The neighborly way of looking out for one another isn't lost amongst rural South Dakotans, and that is true of the passion behind Klock Werks. Since Dan and Brian were garage builders in 1997, Klock Werks has always utilized USA bred companies that we trust, building valuable relationships and supporting communities along the way. These friendships developed into family and have helped shape us all into who we are today.
We are all affected by war. There isn't a person in this country who isn't. Klock Werks wants to challenge you to do something, anything, to ensure the progression and success of this country. Our solidiers gave their lives. What will you give?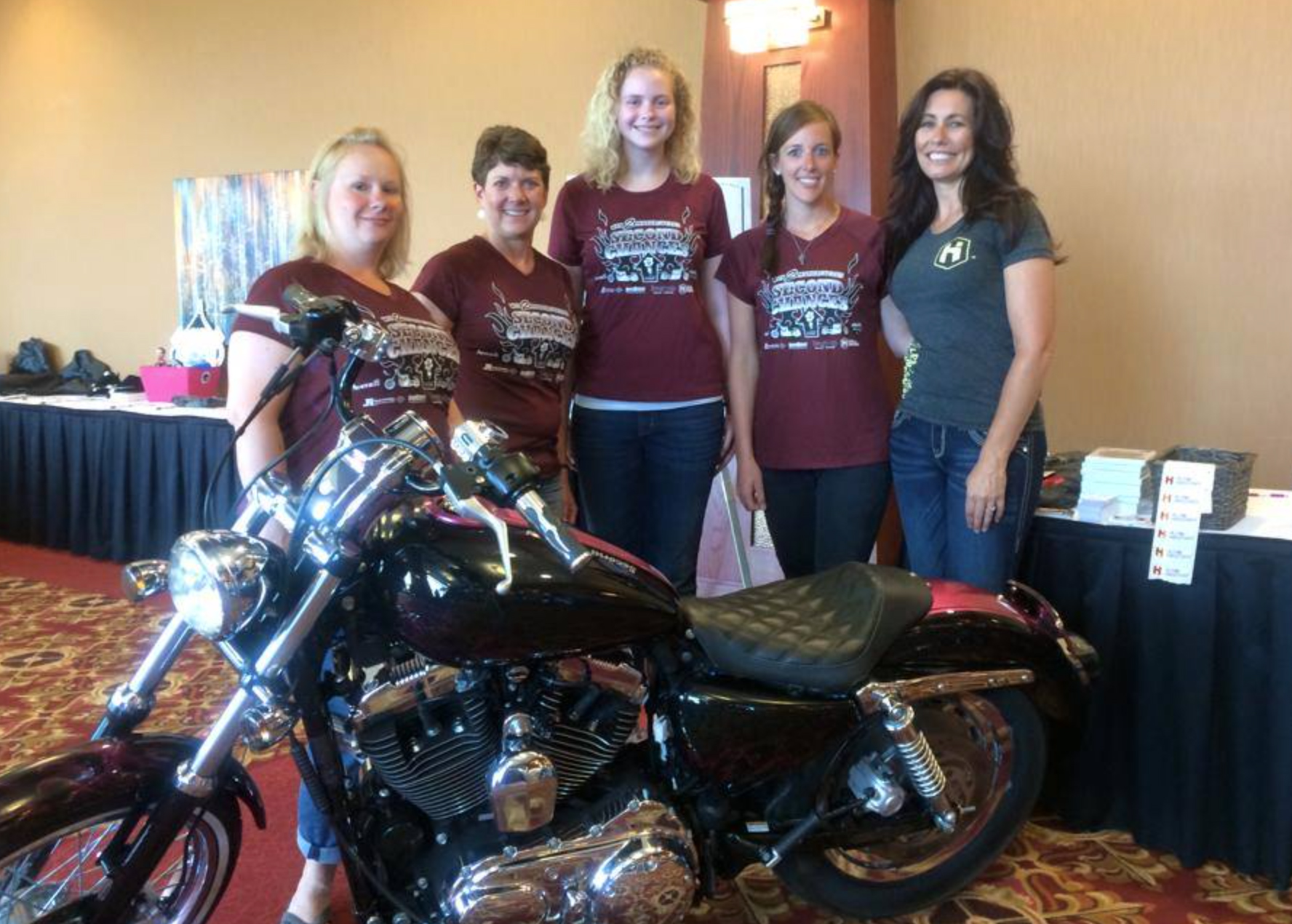 Klock Werks partners with dozens of non-profits in the area and around the states that help children and families. These partnerships include Laura Klock's Helping With Horsepower, (which is the parent company to the SpiritHorse Program, the Bike Rebuild Program, and entreprenuerial opportunities), animal rescues, Ride for Kids, and many more! There are hundreds of non-profits that need volunteers.
Other opportunites to memorialize our men and women who gave their lives can be things like following traffic laws, buying local, speaking and staying positive to one another, respecting officers, firemen, and other public officials, recycling, conserving, supporting a local church, voting, paying your taxes, taking responsibility for yourself, staying informed, and being the best family member, neighbor, and friend that you can possibly be. Our soliders took a stand and stood firm. We can too.
When you buy a part from Klock Werks, know that you purchased a product that supports American ingenuity, economy, and infrastructure, families, and the advancement of USA-made technologies, innovation, and leadership.