Motor News
---
Log Miles With Comfort & Style!
YOU DON'T HAVE TO SACRIFICE STYLE FOR COMFORT.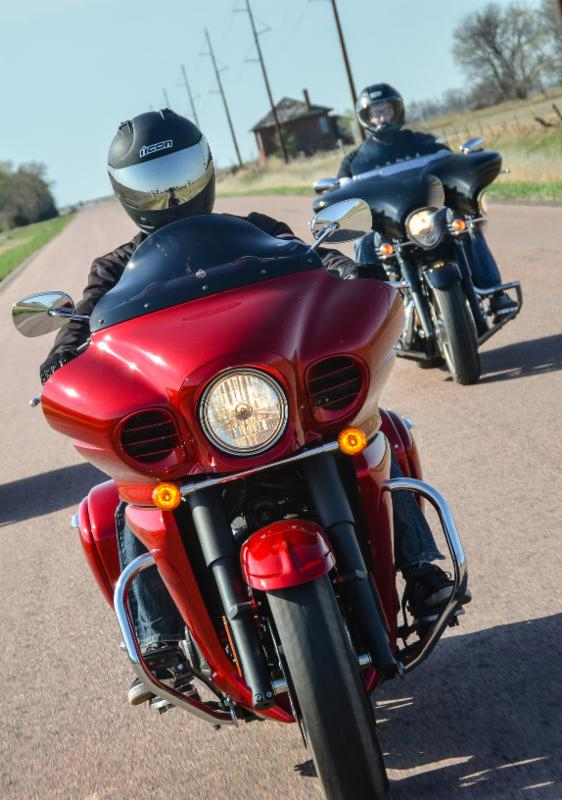 The Indian Chief line makes a statement; classic lines, leathery bits, vintage paint, and brilliant chrome. What a great starting point to build upon! Klock Werks knows that no two riders are the same and many prefer to adjust their riding position. Handlebars are the place to start to add additional comfort to all that style!
Klock Werks Prairie Bars
combine traditional beach bar styling with a more comfortable, relaxed riding position. With a reduced reach, your shoulders, forearms, and hands will thank you after hours on the road. Prairies Bars maintain the vintage style of your Indian, offering comfort without sacrificing an ounce of style.
"At Klock Werks we take our commitment to our customers seriously. You can have a customized look that suits your style and actually improves your ride. You don't have to sacrifice one for the other," said Brian Klock, president and visionary of Klock Werks.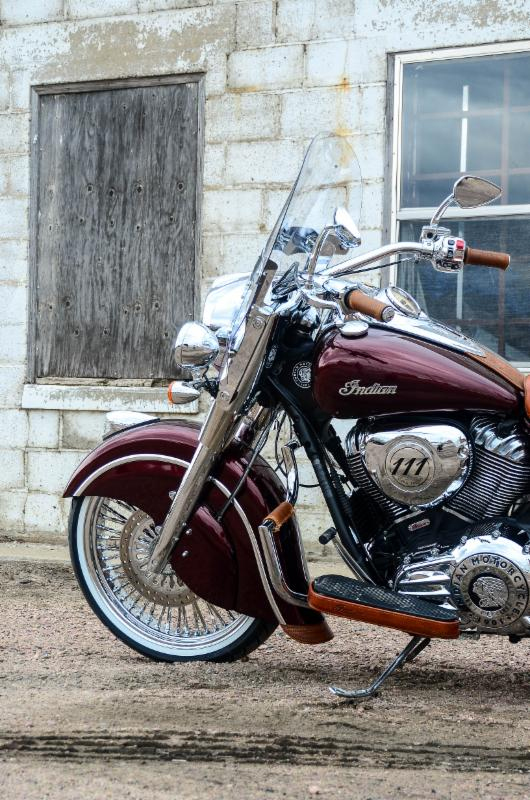 PRAIRIE BAR FIT KITS
Klock Werks Prairie Bar FIT KIT for 2015+ Indian Chief Classic and Chief Vintage are wider and lower than the stock bars with 3" more pullback for reduced reach to the handgrips and controls. And for the first time in the aftermarket parts offering, Klock Werks makes it easy for you to replace your stock bars by including necessary cables in the convenient Prairie Bar FIT KIT! The handlebars are available in chrome or black; cables are black in both kits.
Prairie Bar FIT KITS are in stock and ready to ship through your local Drag Specialties dealer or online at
www.kustombaggers.com.
"I HAVE A SAFER RIDE BECAUSE OF IT."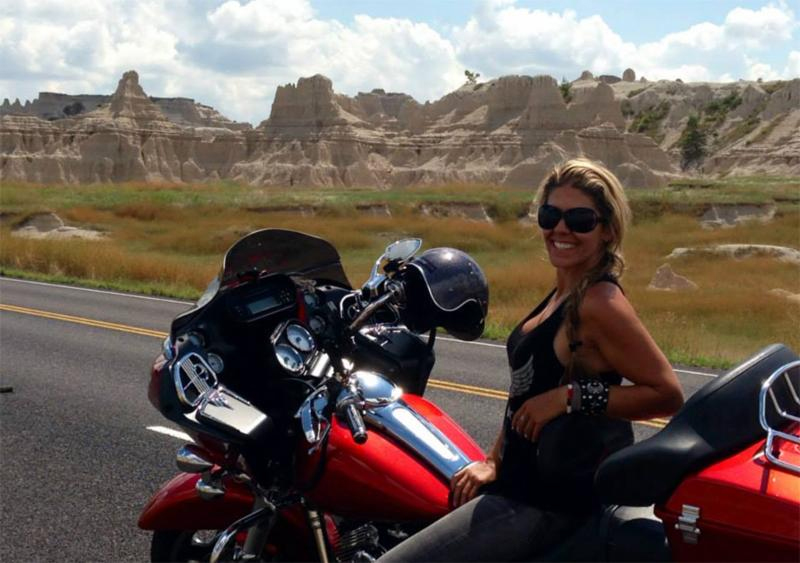 "As an endorsed competitor within the long distance endurance riding community, professional adventurer, and public figure known as 'Throttle Girl,' the importance placed on the performance and functionality of products I use and ride are paramount. I proudly stand by the integrity of not only Klock Werks products but the people who make the company one of the most respected in the industry.
I trust by using Klock Werks that not only am I able to log more miles and sit in the saddle for longer periods of time, helping to take further fatigue out of my riding equation, I also rest easy knowing that I have a safer ride because of it. All around a win/win for me, I would never settle for less. I love my Klock Werks products!"
~Kelly Quinn Founder & Throttle Girl at Throttle Girl Enterprises,
www.throttlegirl.net
All Klock Werks parts are available online at
www.kustombaggers.com
and through your local Drag Specialty Dealer. Klock Werks parts are proudly made in the USA from quality materials such as steel and hard-coated polycarbonate, and they fit, right out of the box.